Ok. I will start a thread that maybe people won't hate me for. Share your vices...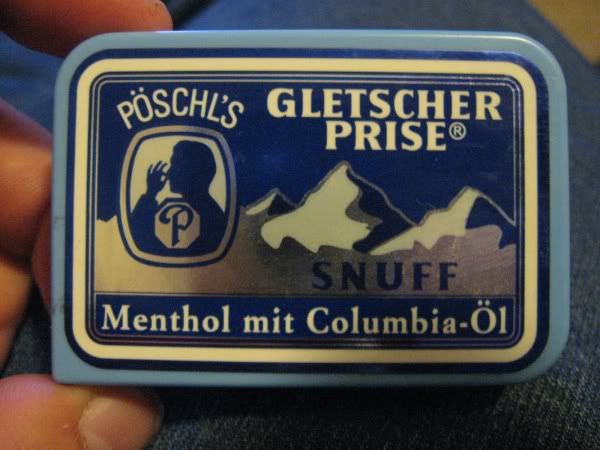 This is my vice. Gletscher Prise Snuff. This stuff is the best. It clears your sinuses and wakes you up. And for about $6 a little box can last a month.
I forgot how addicted I am to Java Monster's Except the white can. The Lo-Ball is crap.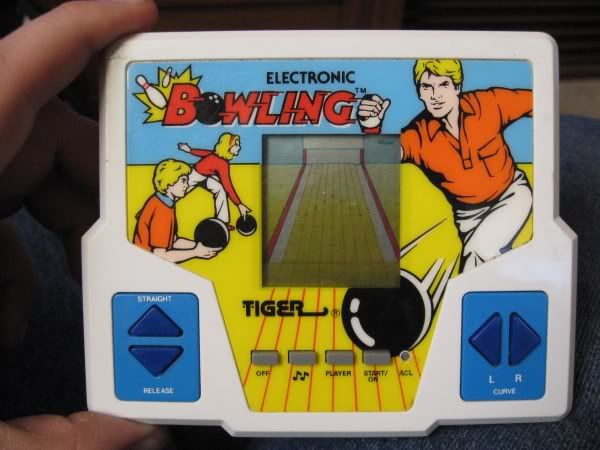 Tiger Bowling Game from 1987...I've had this fucker for 22 years and I still haven't gotten bored with it.


Edited by Duggalo - March/14/2009 at 6:27pm