There are several artists who are pretty good around here. Ive never had an artist thats done all my stuff because Ive moved around so much.
In any case, my lovely mother has decided once again to pitch in to help me pay for a tattoo that I really want, as opposed to the one I was a little undecided on. This one is bigger, so I thought I was going to have to wait.
Anyway, Im really nervous about picking an artist for it. I was hoping that you guys would help me point out what about this tattoo would be difficult for an artist to carry out, and what specifically I should look for in an artist's portfolio that would indicate that he/she could do it well.
This is the design- its really complicated, and the artist that I took it to previously said that it would have to be simplified. Its going to be large as far as my tattoos go... probably about the size of a woman's hand, fingers semi spread out.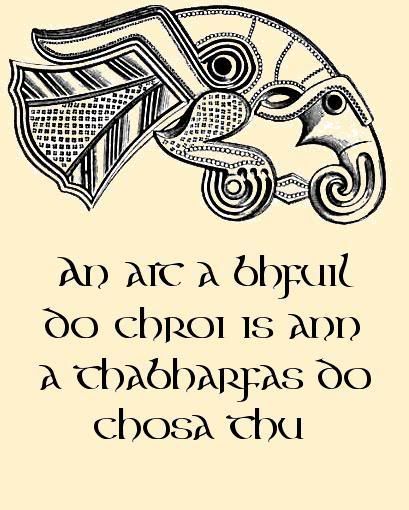 May or may not get the writing now, depending on the price.


Edited by bekki659 - March/29/2009 at 9:20pm